Come From Away
by Irene Sankoff and David Hein
Come from Away is a musical with book, music, and lyrics by Irene Sankoff and David Hein. It is set in the town of Gander, Newfoundland in the week following the September 11 attacks, when 38 planes had to unexpectedly land in the small town as part of Operation Yellow Ribbon. The townspeople of Gander housed and fed the thousands of stranded passengers, who nearly doubled the population of the town. Many of the characters in the musical are based on, and share the names of, real Gander residents or stranded passengers. Following successful runs at the La Jolla Playhouse and the Seattle Repertory Theatre in 2015, the show played in 2016 at Ford's Theatre in Washington, DC and the Royal Alexandra Theatre in Toronto. Coming to Broadway at the Gerald Schoenfeld Theatre in March 2017.
Gerald Schoenfeld Theatre Broadway
Opening Night Mar 12, 2017 / Now Playing

Reviews Soon
Cast
Petrina Bromley  –  Bonnie & others
Geno Carr  –  Oz & others
Jenn Colella  – Beverly & others
Joel Hatch  – Claude & others
Rodney Hicks – Bob & others
Kendra Kassebaum – Janice & others
Chad Kimball – Kevin 1 & others
Lee MacDougall  –  Nick & others
Caesar Samayoa  – Kevin 2 & others
Q. Smith – Hannah & others
Astrid Van Wieren –  Beulah & others
Sharon Wheatley  – Diane & others
Understudies: Josh Breckenridge, Susan Dunstan, Tamika Lawrence and Tony LePage
Gerald Schoenfeld Theatre
Gerald Schoenfeld Theatre

---
The Gerald Schoenfeld Theatre is a Broadway theatre located at 236 West 45th Street (George Abbott Way) in midtown-Manhattan named for Gerald Schoenfeld. Designed by architect Herbert J. Krapp to resemble the neighboring Shubert and Booth theatres designed by Henry B. Herts, the building was constructed by the Shubert brothers in 1917-18, christened the Plymouth Theatre, and leased to producer Arthur Hopkins. He intended it to be a venue for legitimate plays starring notable actors like John and Lionel Barrymore. The premiere production was A Successful Calamity, a comedy with William Gillette and Estelle Winwood.
After Hopkins died in 1948, control of the theatre returned to the Shuberts, who still own the property, which was designated a New York landmark in 1987. The 1,080-seat house was renamed after Gerald Schoenfeld, chairman of the Shubert Organization, in 2005.
View Larger Map
Address
236 West 45nd Street (between Broadway & 7th Ave) New York, NY 10036
Transport
Subway: N, Q, R, 42nd St S, 1, 2, 3, 7 to 42nd St–Times Sq
Phone
(212) 239-6200
Box Office
Monday – Saturday 10am-8pm Sun Noon – 6pm
Access Information
Theatre is not completely wheelchair accessible. There are no steps into the theatre from the sidewalk. Please be advised that where there are steps either into or within the theatre, we are unable to provide assistance.
Seating is accessible to all parts of the Orchestra without steps. There are no steps to the designated wheelchair seating location.
A wheelchair accessible restroom (unisex) is located on the main level.

Full Cast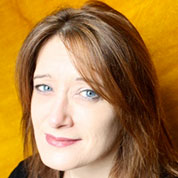 PETRINA
BROMLEY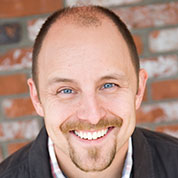 GENO
CARR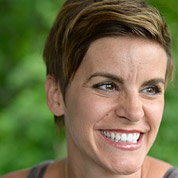 JENN
COLELLA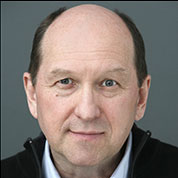 JOEL
HATCH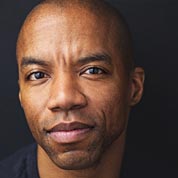 RODNEY
HICKS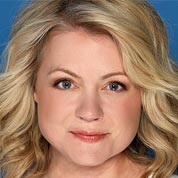 KENDRA
KASSEBAUM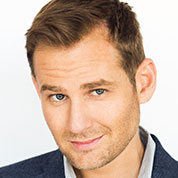 CHAD
KIMBALL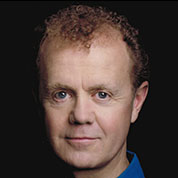 LEE
MACDOUGALL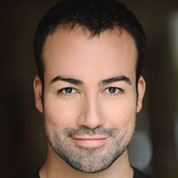 CAESAR
SAMAYOA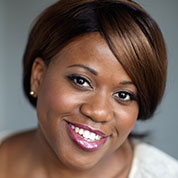 Q.
SMITH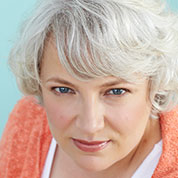 ASTRID
VAN WIEREN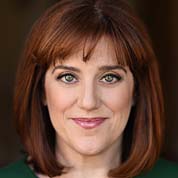 SHARON
WHEATLEY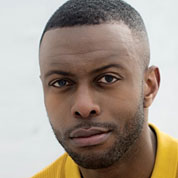 JOSH
BRECKENRIDGE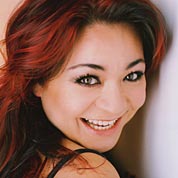 SUSAN
DUNSTAN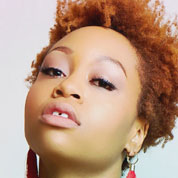 TAMIKA
LAWRENCE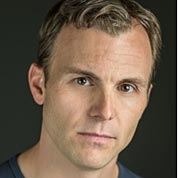 TONY
LEPAGE
Creative
Book by Irene Sankoff and David Hein
Music by Irene Sankoff and David Hein
Lyrics by Irene Sankoff and David Hein
Music arranged by Ian Eisendrath
Music orchestrated by August Eriksmoen
Directed by Christopher Ashley
Choreographed by Kelly Devine
Scenic Design by Beowulf Boritt
Costume Design by Toni-Leslie James
Lighting Design by Howell Binkley
Sound Design by Gareth Owen
Come From Away by Irene Sankoff – David Hein Broadway Tickets Theatregold